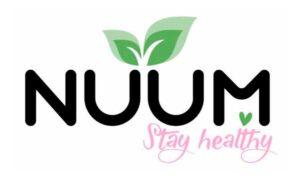 Healthy amaranth, flaxseed, cinnamon and stevia wafers.
Healthy snacks

We have created our amaranth wafers using 100% natural ingredients since the pace of today's society has little time for the preparation of healthy snacks.
We create these products inspired by children, youth, adults and all those people who are diabetic, intolerant to gluten, soy and dairy.
With 50 calories or less and a delicious content of 60 gr we can enjoy a healthy snack without sugar and totally vegan.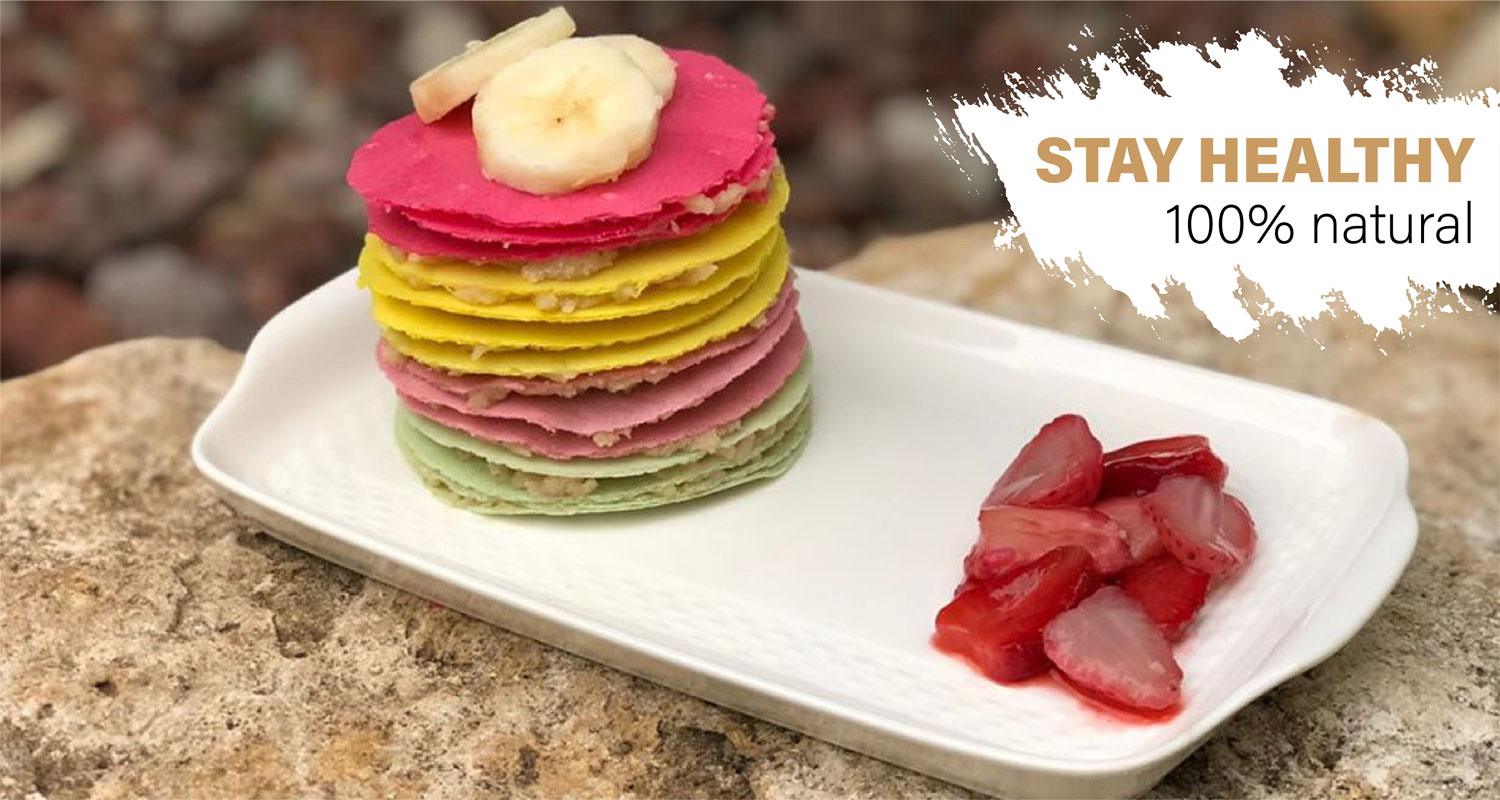 Wafers made on artisan way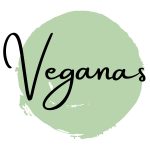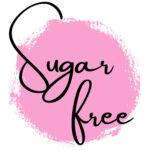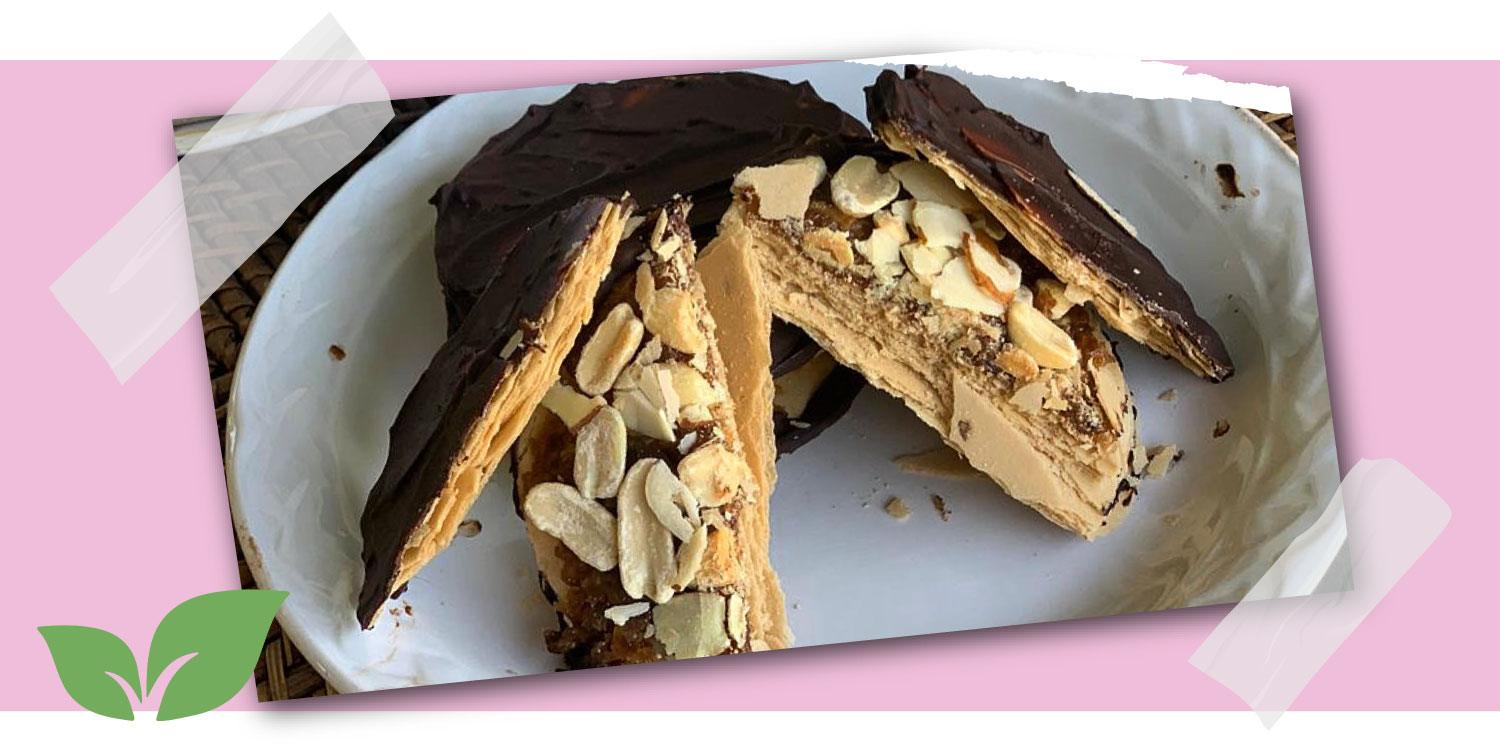 OUR WAFERS
Each flavor has its own nutritional table and its own healthy benefits, approximately 50kcal per packet, they are very low in carbohydrates, which makes them a healthy snack to eat at any time or a perfect dessert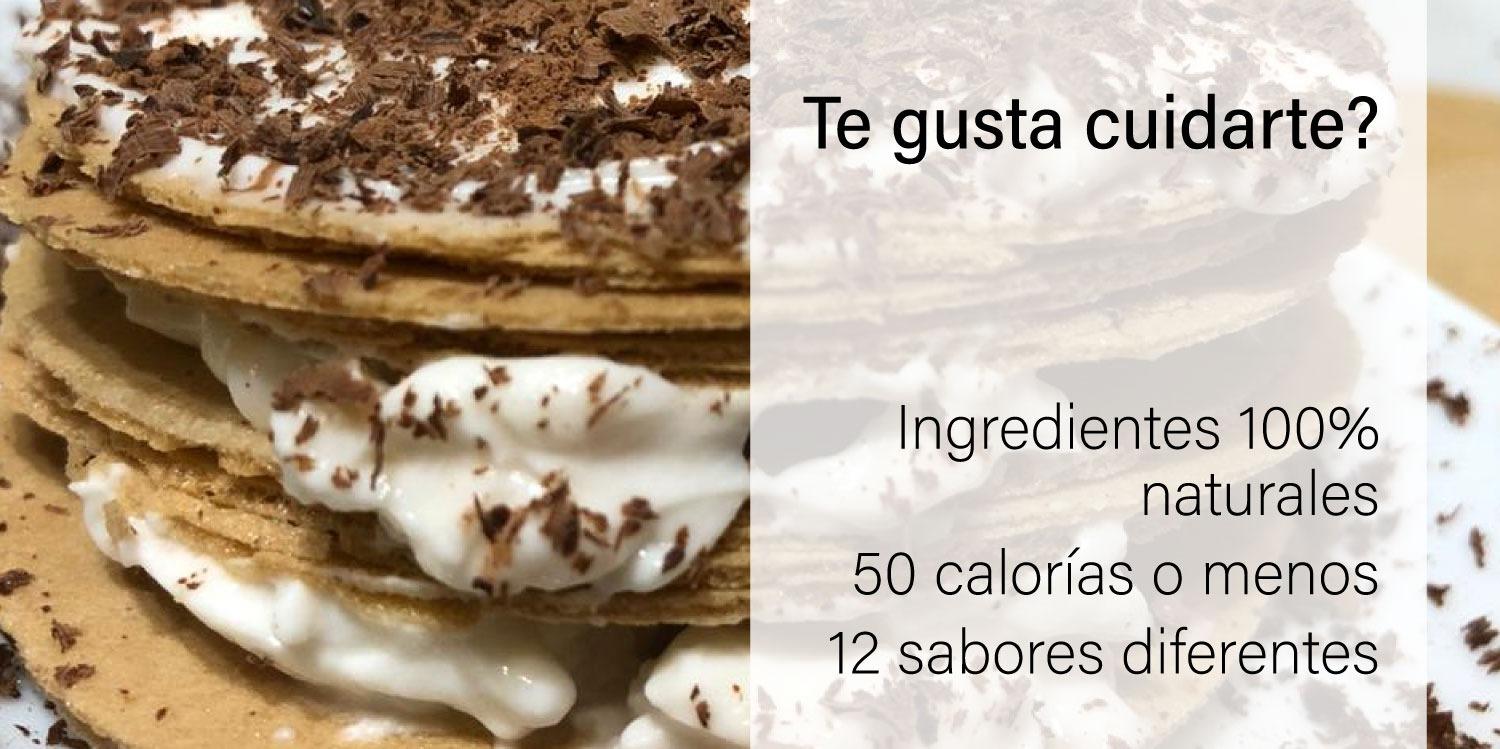 Natural
Chocolate
Matcha
Taro
Cappuccino
Golden milk
Activated carbon
Coconut
Blueberries
Berries
Nut
Himalayan salt
Which one do you like the most?
You can buy them in the Online store
Handcrafted in Mexico, they are 100% natural, sugar-free, fat-free and vegan. They are sweetened with stevia.
Only 50 calories or less are ingested per packet, ideal for people who want to watch their weight.
They are suitable for all types of the public (from children to the elderly), becoming the perfect snack to take it at any time, either in your breakfasts, in snacks and even in elaborate desserts.