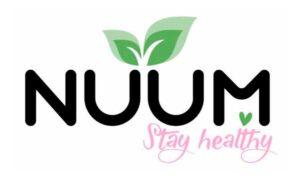 Frequent questions
How long can it take for my order to be shipped?
Approx. 7-10 days. This time due to current circumstances may vary.
Can people with diabetes, hypertension … eat them?
Yes, they are suitable for all the public.
In what formats are they sent?
Currently shipments of 50 packages, but the next few days we will announce two more formats of 20 and 30 in our social media.
Given the characteristics of the product (food) we cannot accept returns, although it will not be a problem since you will surely repeat.
Is it suitable for vegans?
Indeed, it does not contain any product or derivative of animal origin.
What expiration date do they present?
Approx. 4 months.
IMPORTANT ANNOUNCEMENT:
Your international shipment may be subject to taxes, customs duties and duties imposed by the destination country that will be borne by the buyer.